Informed Conservative
Political Commentary
Cal Thomas' latest book looks back on his 50-plus years journalism career, what he has seen and what he sees for America's future. Publication date May 9. Pre-order now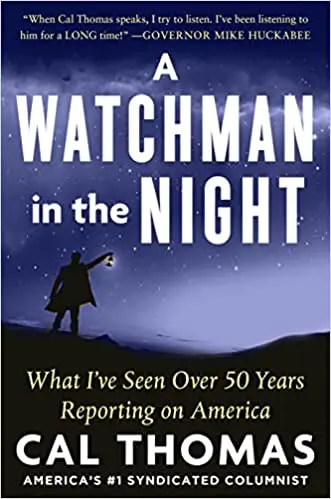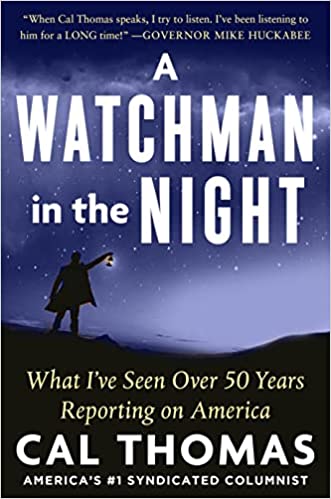 Cal Thomas: An Experienced
Journalist and Columnist
Cal Thomas is one of the most popular syndicated columnists in the country, appearing in hundreds of newspapers. He is also a veteran of TV and radio news. For 19 years he worked for the Fox News channel and before that with NBC News and KPRC-TV in Houston. He began his journalism career at the age of sixteen. 2019 marked the thirty-fifth anniversary of his column.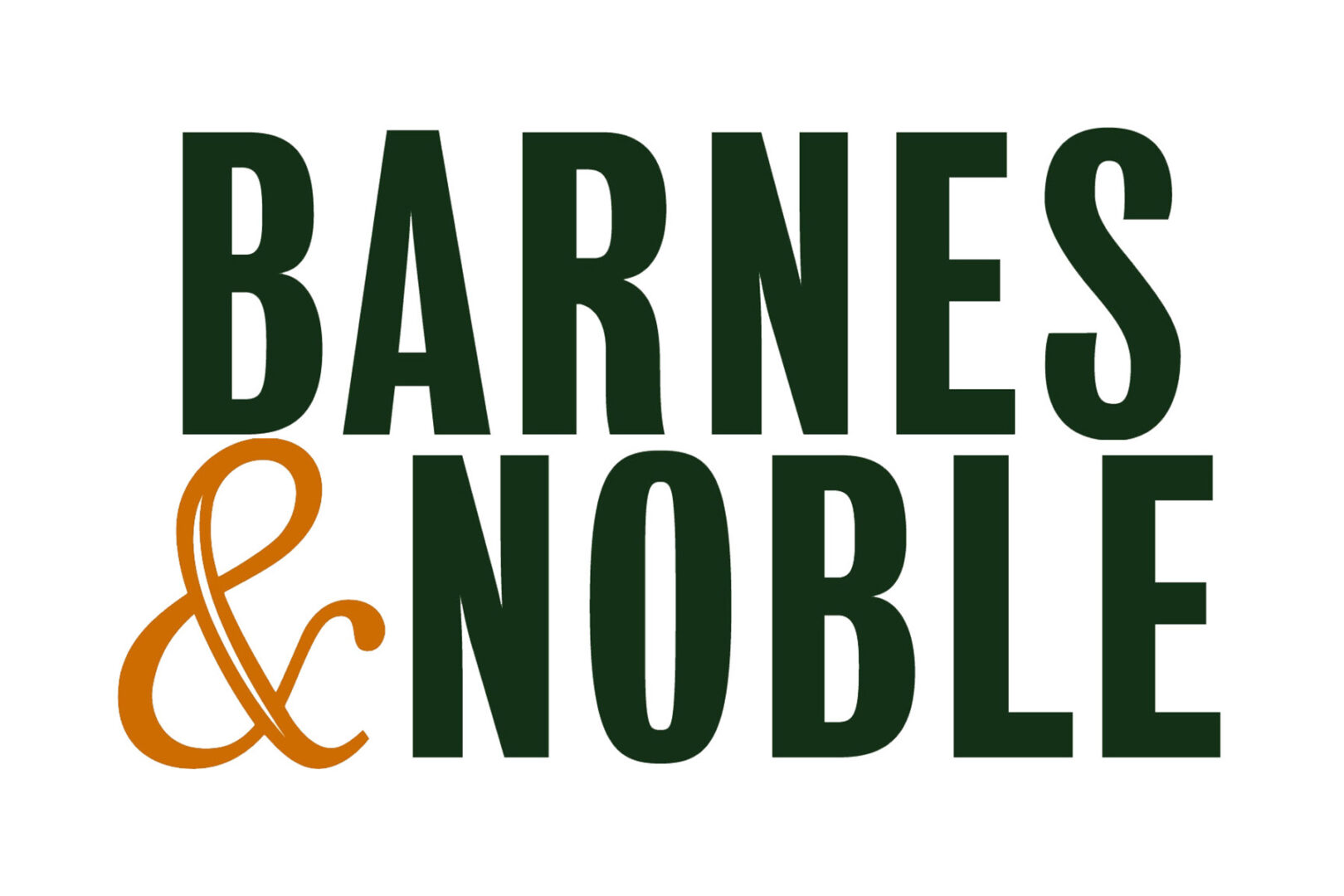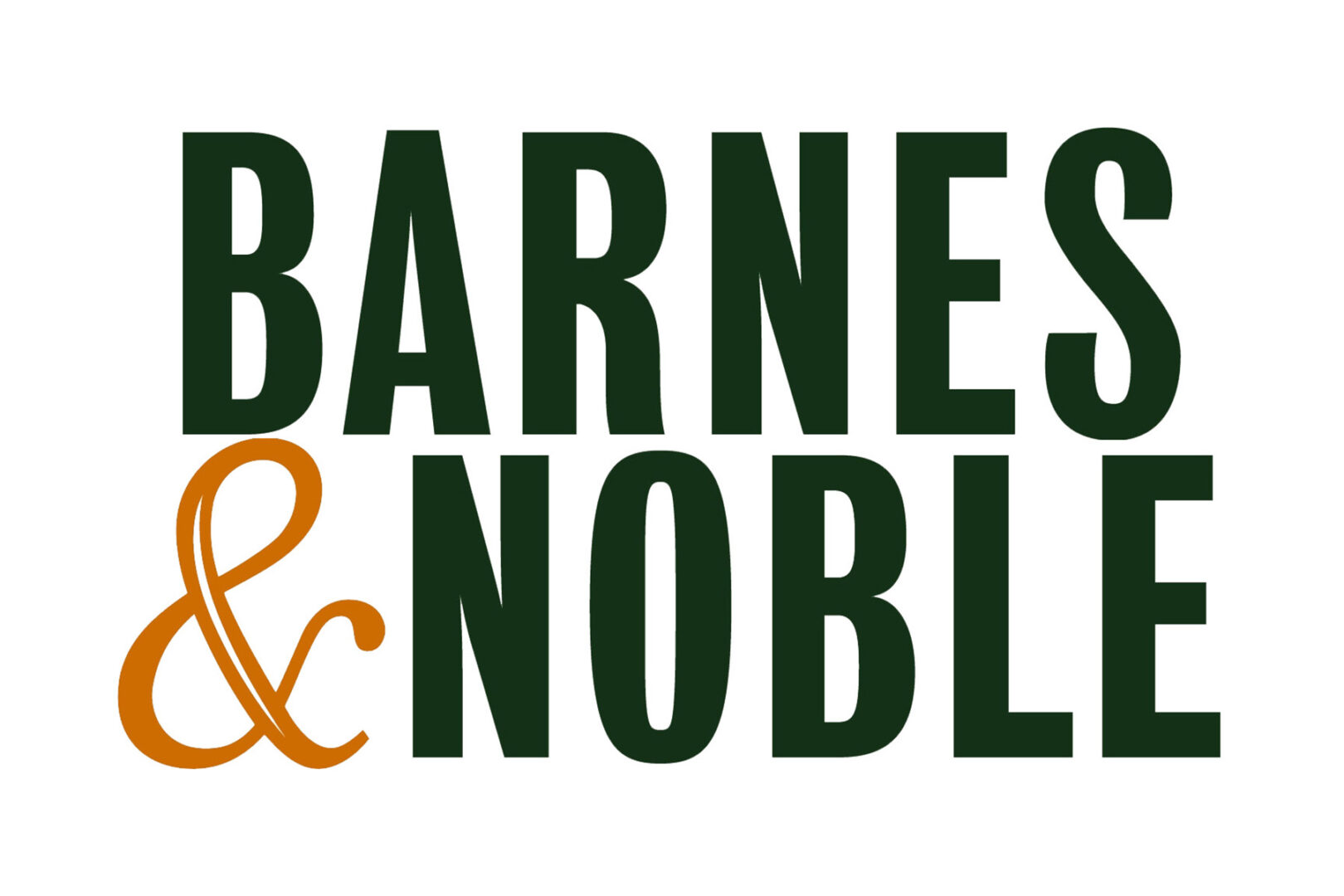 Featured Columns and Transcripts
CAL THOMAS COMMENTARY SEPTEMBER 25, 2023 IF YOU WERE ASKED TO DEFINE AMERICA'S IMMIGRATION POLICY UNDER THEN BIDEN ADMINISTRATION, ...
Read More

→