Informed Conservative
Political Commentary
Cal Thomas' latest book looks back on his 50-plus years journalism career, what he has seen and what he sees for America's future. Publication date May 9. Pre-order now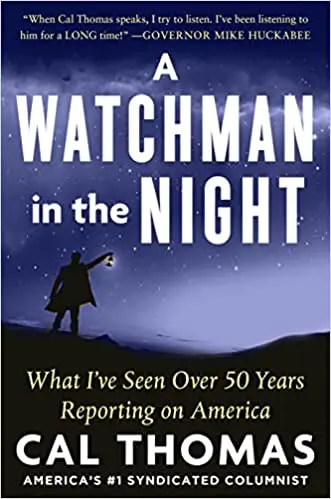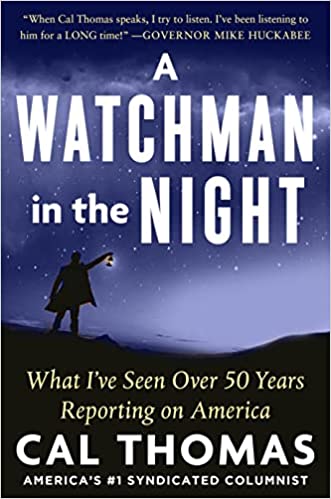 Cal Thomas: An Experienced
Journalist and Columnist
Cal Thomas is one of the most popular syndicated columnists in the country, appearing in hundreds of newspapers. He is also a veteran of TV and radio news. For 19 years he worked for the Fox News channel and before that with NBC News and KPRC-TV in Houston. He began his journalism career at the age of sixteen. 2019 marked the thirty-fifth anniversary of his column.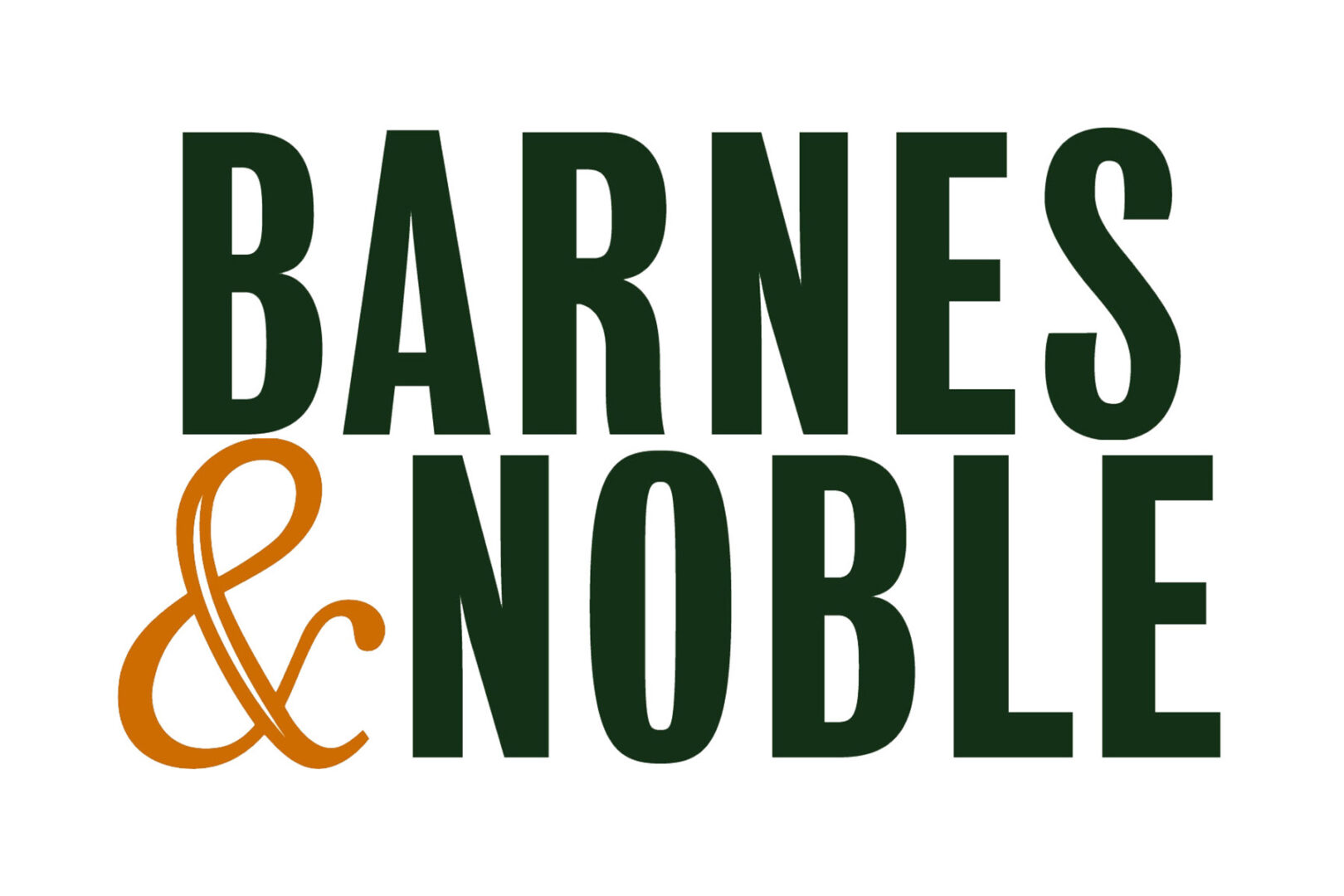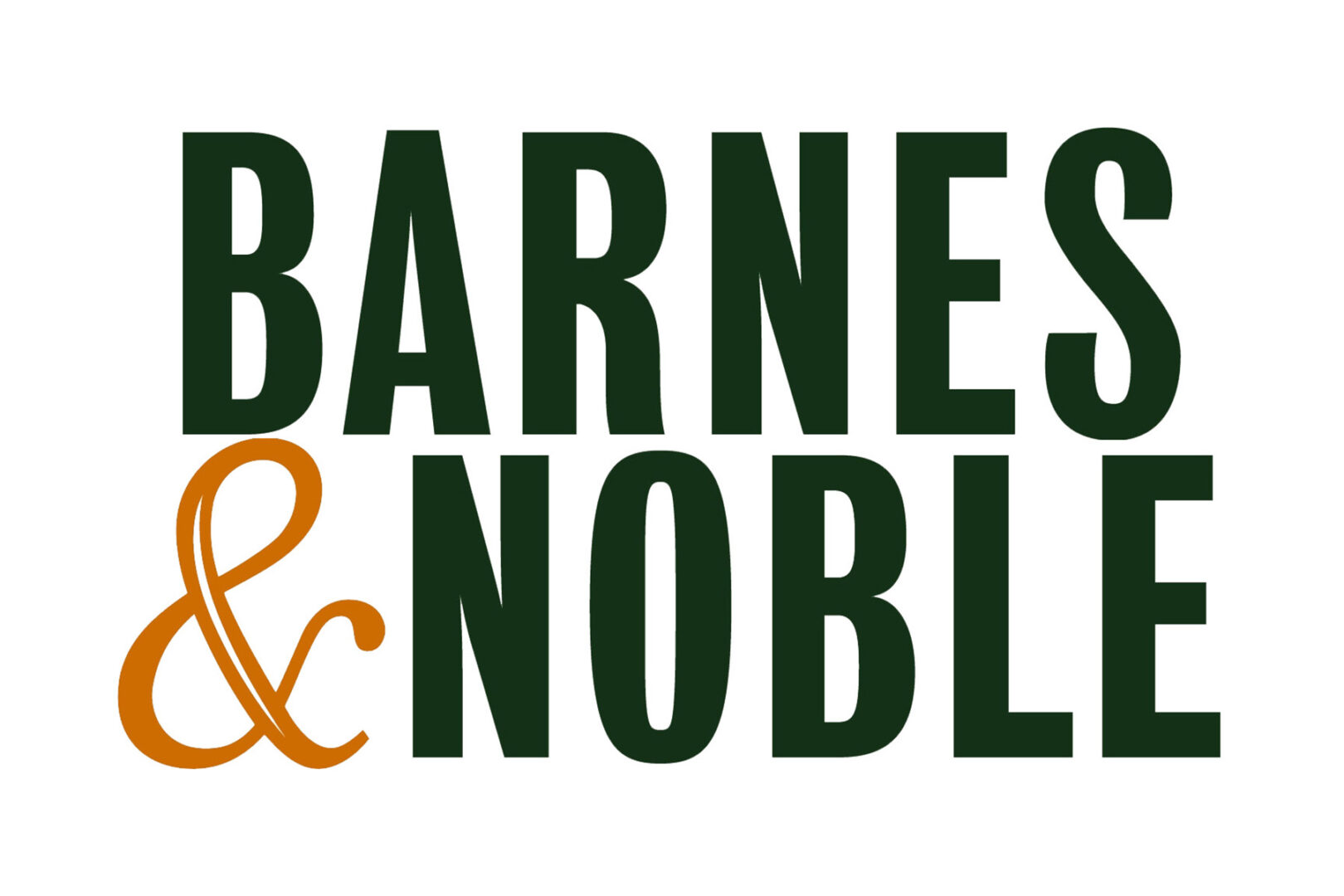 Featured Columns and Transcripts
CAL THOMAS COMMENTARY MAY 30, 2023 OF ALL THE PHONEY AND DUPLICITOUS THINGS THAT HAPPEN IN WASHINGTON, THE SO-CALLED ...
Read More

→